Job description
We are looking for a new Assistant Trader for our client located in the center of Rotterdam. Are you a fast learner with the skills to arrange the needs of the client? Are you not afraid to pick up the phone and to create new business by calling prospects. Then this will be the job for you! In this position you will learn a lot about the company, the clients, the systems and you will support the International Trader with the daily activities. Beside that you will be responsible for the new customer acquisition by calling prospects. As a Trader you will mainly work with foreign business customers so it is necessary that your English language is on a professional level.
For this position it is not a must to have experience in a similar job. The most important features you need to have are motivation, courage, sense of trade, entrepreneurship and basic knowledge of IT products.
You can develop yourself in the role of an Assistant Trader to become an International Trader. Do you want to know more about this career path? Then we look forward to see your application to tell you more about this!
Job requirements
Energetic attitude

Strong communication and sales skills

Affinity with IT products

A winners mentality

Courage and Entrepreneurship

Administrative skills


Professional level of the English language (because of the international customer portfolio)

 



Job offer
A good salary between €2000 and €2500 a month

Bonus / commission regulation

Profit sharing

Possibilities to develop yourself

Vacation money

Travel money

Pleasant working atmosphere

Direct employment tot the company

Directly a permanent contract within a trial period of two months


Geïnteresseerd? Vraag een gesprek aan met onze consultant.
Ben jij de Assistant Trader Sales! Klik dan voor direct contact op de onderstaande button.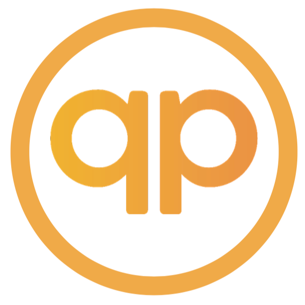 EA Worqplace
Veraartlaan 12                    2288 GM Rijswijk ZH
IBAN: NL96INGB0009059256
KvK: 72433310